Spring 2020 Undergraduate Research Fellow
Summer 2019 IYTF Research Fellow
2019 IYTF OIA Summer Intern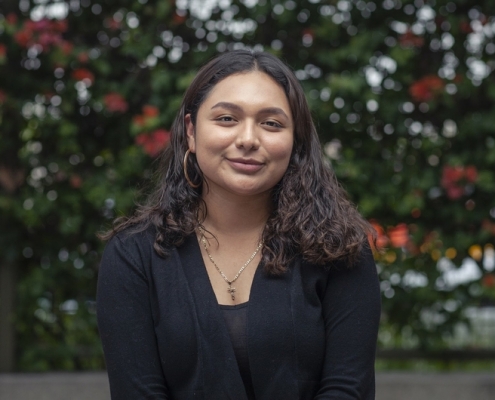 Hazel Ramos
Project Title: The Effects of Electronic Ankle Monitors on Immigrants' Health
Faculty Mentor: Mirian Martinez-Aranda MA
Ph.D. Candidate
Department of Sociology
University of California Los Angeles
UCLA Immigrant Youth Task Force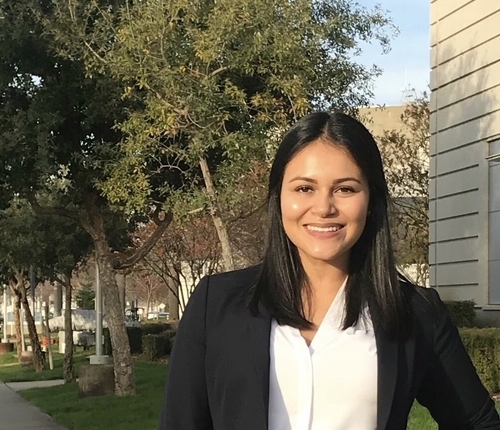 Natalia Garcia Penaloza
Student Bio: Natalia Garcia Penaloza is a medical student at the David Geffen School of Medicine at UCLA/DREW joint medical education program. She graduated from San Francisco State University, where she began her formative work with community organizations analyzing social and medical conditions faced by marginalized and vulnerable communities while learning about the labor of love for community and medicine. Later, she worked at a Federally Qualified Health Center as a health educator amongst various clinics and high schools servicing underserved, immigrant, and homeless populations as well as youth, expectant mothers, and others. Through her medical education and as a future physician, she hopes to work towards ensuring equitable high-quality healthcare for all, especially to those who are most vulnerable.
UCLA Immigrant Youth Task Force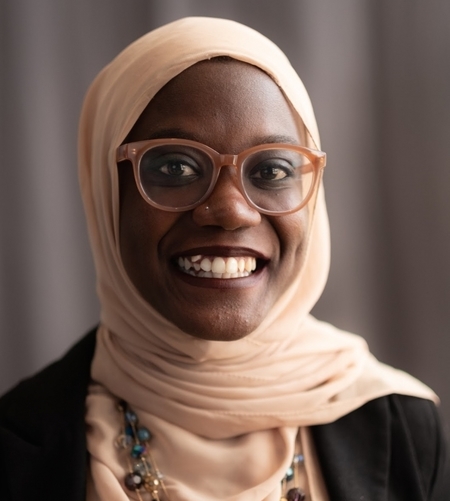 Abou Ibrahim-Biangoro
Student Bio: Abou Ibrahim-Biangoro is an MPH student at the UCLA Fielding School of Public Health. She has a BS in Biochemistry and Molecular Biology, and is currently studying within the Environmental Health Sciences department for her Masters. She has a passion for the environment's impacts on the healthcare system, and how that influences policy.
UCLA Immigrant Youth Task Force